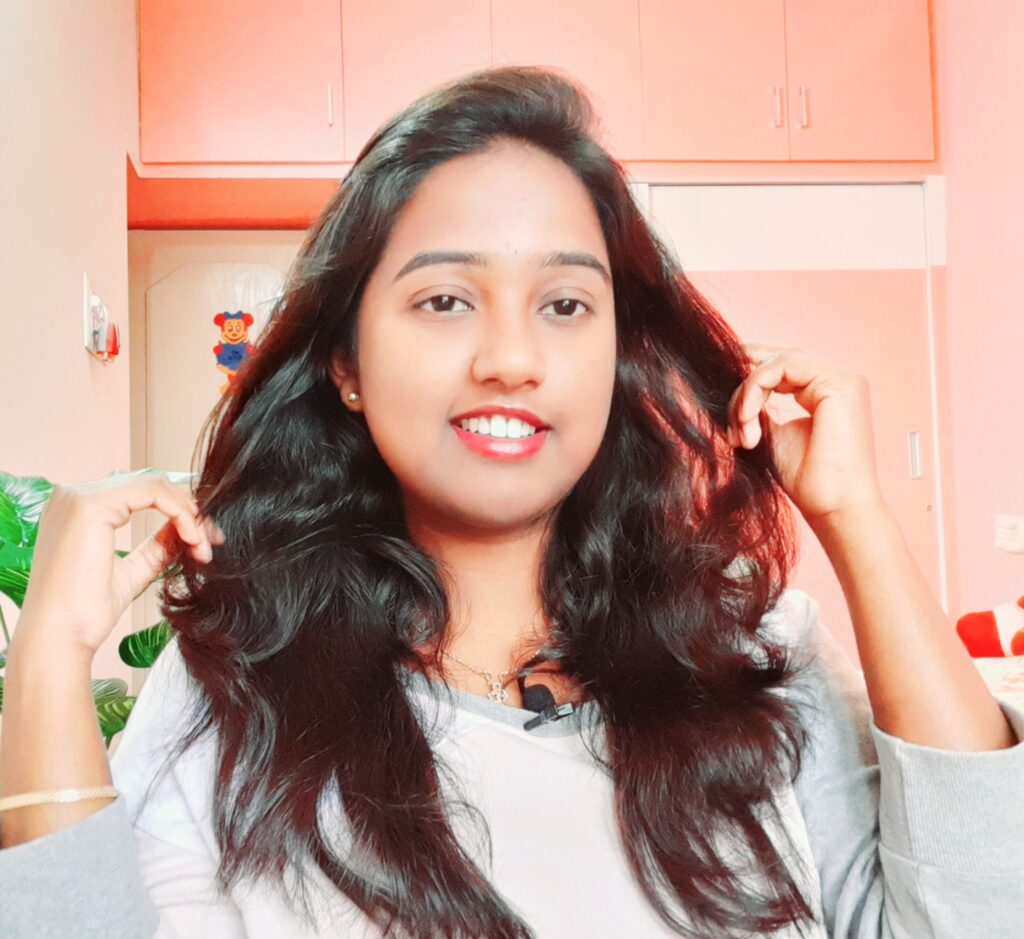 Hey there!
I am Srinidhi Krishna and welcome to my blog. I am starting this blog as an interesting means of noting and expressing my ideas and thoughts with all of you.
Coming to myself I completed my engineering in 2016. My journey has taken several different routes since then. Currently, I am doing my internship in Digital Marketing at Digital Deepak. I am a YouTuber where I share videos related to beauty, fashion, and lifestyle.
In this blog, I will be writing articles on skincare, haircare, reviews, and many more. Hoping that you will be supporting my blog which will, in turn, motivates me to make better efforts towards my blog.
Write to me at srinidhik6@gmail.com
Alternatively, you can reach me on these social media networks
Instagram | Facebook | YouTube