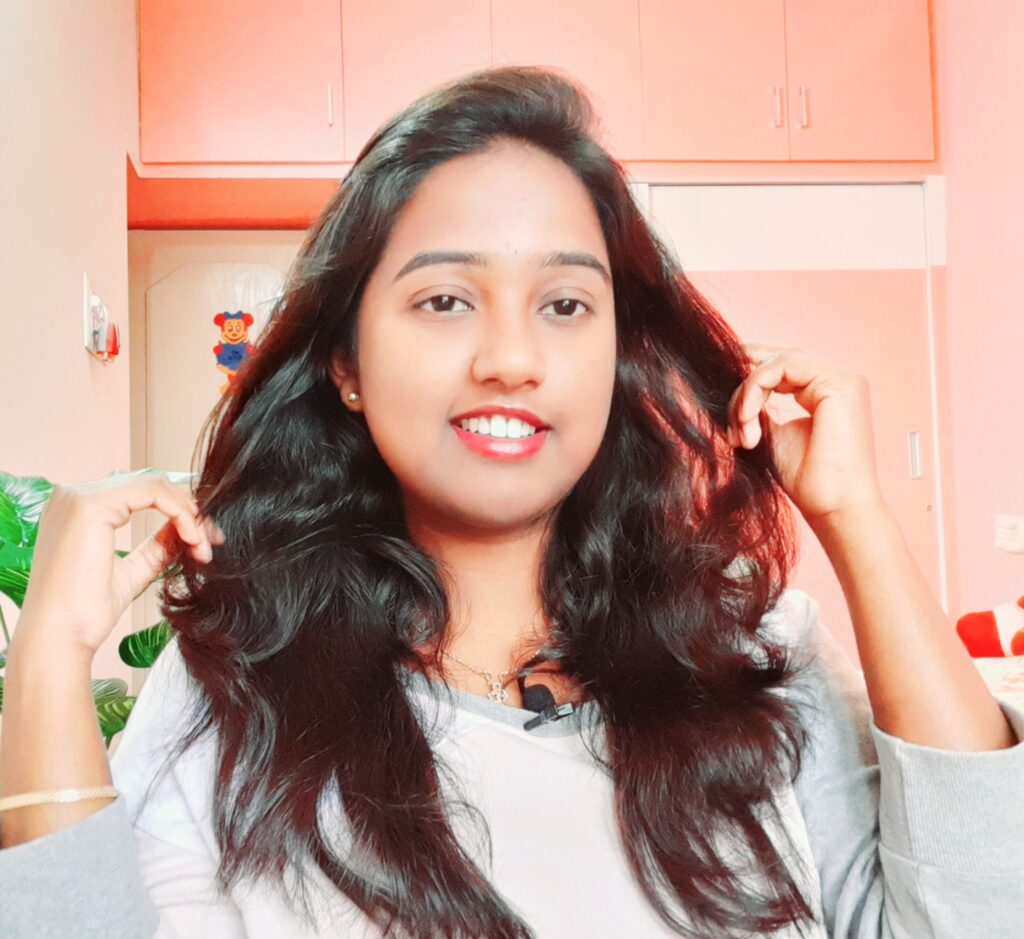 Hey there!
I'm Srinidhi Krishna and I'm so excited to welcome you to my blog. I've always had a passion for beauty, fashion, and lifestyle, and I love sharing my ideas and thoughts with others. After completing my engineering degree , I've had the opportunity to explore different paths, and I'm currently doing my MBA in Digital Marketing. In addition to my work there, I'm also a YouTuber where I create content on all things beauty, fashion, and lifestyle. Through this blog, I'm thrilled to dive deeper into topics such as skincare, haircare, and reviews. I hope that you'll find my content useful and engaging, and I'd love to hear your feedback!
Feel free to reach out to me at srinidhik6@gmail.com or connect with me on Instagram, Facebook, or YouTube. 
Instagram | Facebook | YouTube
Thanks for joining me on this journey!